Make your clean energy more resilient, manageable, and scalable
AlsoEnergy's vertically integrated platform delivers reliable monitoring and control solutions so you can confidently participate in the evolving energy market, maximise the value of your clean energy assets and scale your operations.
Learn more about AlsoEnergy's edge-to-cloud platform, our PowerTrack application and our suite of edge solutions that help you improve efficiencies and optimise asset performance.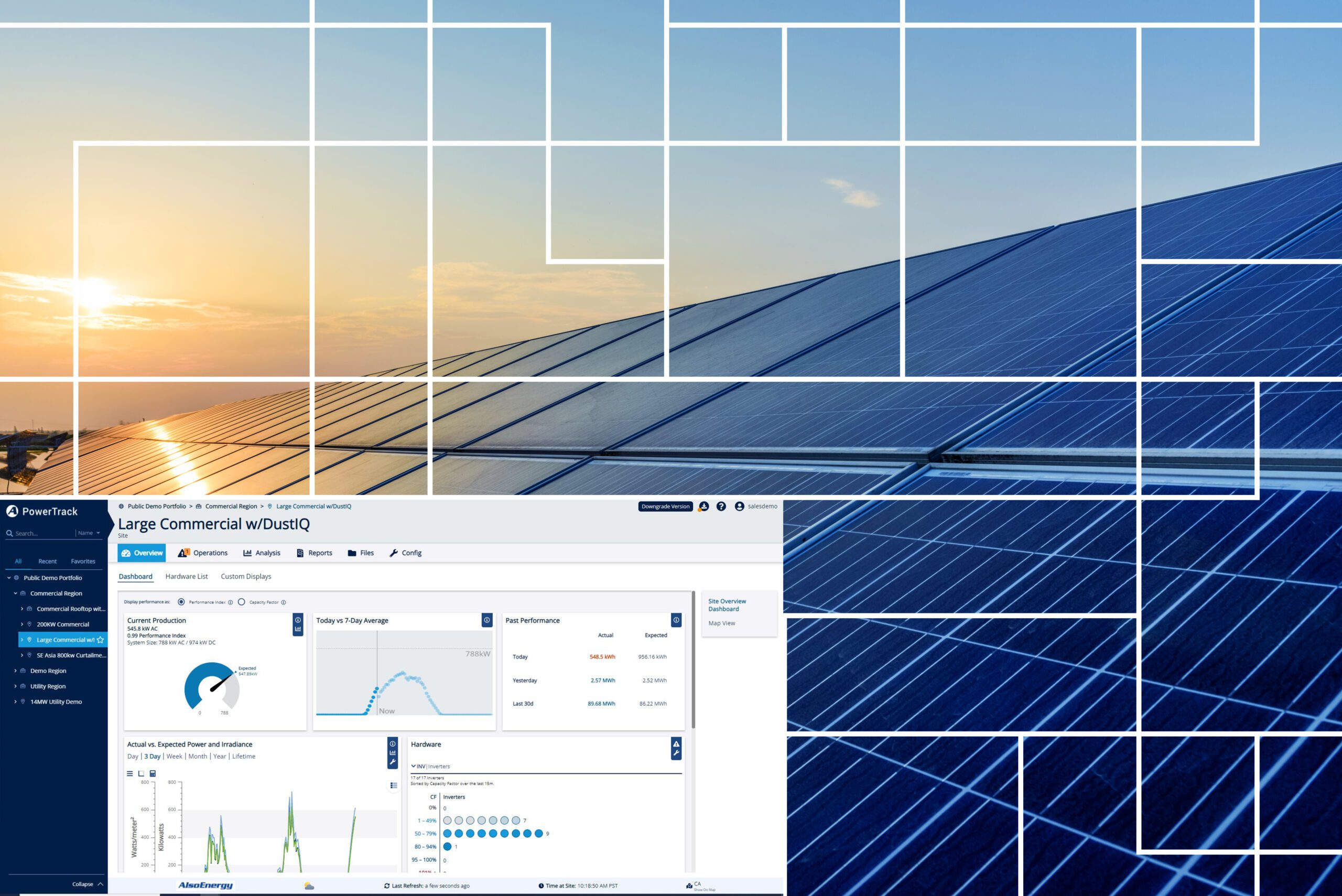 PowerTrack and on-site, real-time PowerTrack SCADA
Regardless of on-site monitoring and control hardware, you can standardise your entire portfolio on one application and leverage a depth of data for quality analytics to enable intelligent decision making. With streamlined workflows, intuitive interfaces and customisable dashboards, PowerTrack enables you to easily monitor and manage your assets to optimise energy performance, decrease costs and increase revenue. Fully integrated into PowerTrack, Ignition-based PowerTrack SCADA provides real-time monitoring and robust power controls, both on-site and remotely via a VPN.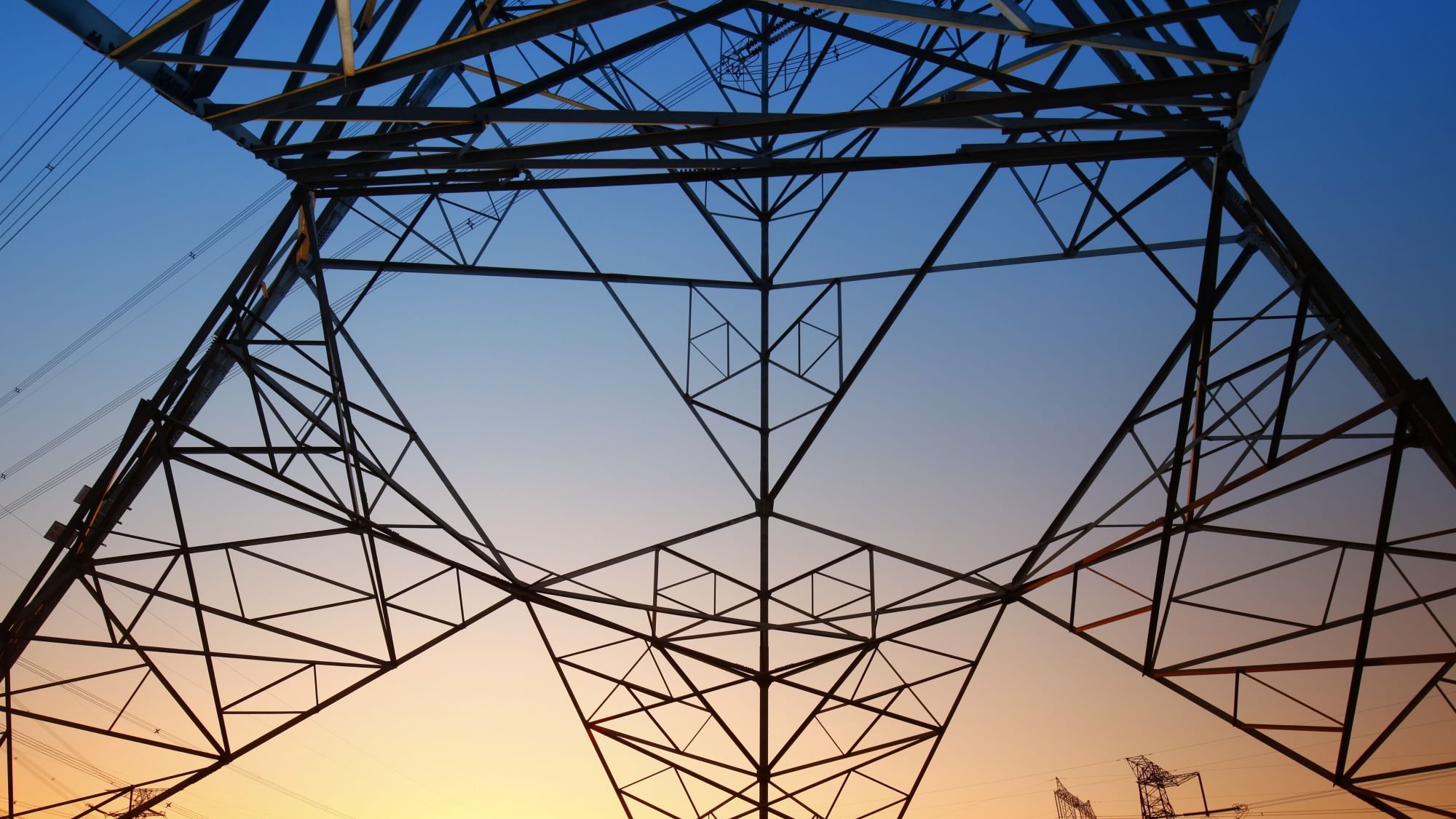 Manage your growing energy portfolio with a vertically integrated platform for your new and existing sites. Our best-in-class, real-time, on-site PowerTrack SCADA, based on industry-standard technology, expedites commissioning and reduces your dependency, while its seamless integration with PowerTrack Web reduces risk with a single point of accountability, so you can focus on maximising the value of your clean energy assets and quickly scale your portfolio.
Our suite of edge solutions, including a certified power plant controller, best-in-class, on-site hardware, such as dataloggers, network management devices, weather sensors and meters, enables you to efficiently monitor and safely control clean energy assets with our real-time HMI PowerTrack SCADA, while also optimising energy and financial performance.
Empowering all energy stakeholders